How would you feel if you could set and reach realistic goals every month for the rest of the year?
What would your life be like if your renewed focus gave you S P A C E in your calendar to enjoy the non-business areas of your life?
If this is you, check out the 5 Modules of the 3 Week Month Masterclass below.
In this course, you will learn and implement our exclusive system to plan, take action, and rejuvenate - even if you have a busy family!
The 3 Week Month Masterclass is designed specifically for busy moms like you.
Are you ready to focus and finish what is really important in your business....and life?
Join The 3 Week Month Masterclass to get exclusive access to our planning tools to get a jump start on your business goals for the rest of 2020!
Unlocking June 1, 2020
Available in days

days after you enroll

WELCOME! START HERE.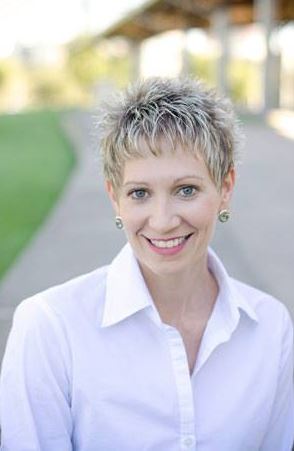 Hi, I'm Amy.
I help moms get clear and consistent about their business tasks - especially when they have limited time.
After seeing business moms struggle with overwhelm, I began sharing simple shifts to help moms make real progress in their business goals.
I know that when moms can find clarity to be consistent in their business, they can have more time to enjoy the life they've created.