Ready to get serious about reaching your business goals?
Check out our FREE course to Tame Your Task List.
Then...come back to try our 3 Week Month Masterclass to see how to simplify running your business (and get some time BACK for rest and play!)
When your ready to elevate your business, apply to the Consistent Business Moms Society to connect with other business moms. We use real-life practices that WORK for busy moms just like you!
And...we bank on a week of rest every month b/c LIFE happens! ;)
Seriously, we get it, and we'd LOVE to support you!
Come be consistent with us!
""Amy is my go-to for business decisions and accountability. Her wide-ranging knowledge of online business gives me confidence that I'm making good choices.
- Melanie Wilson,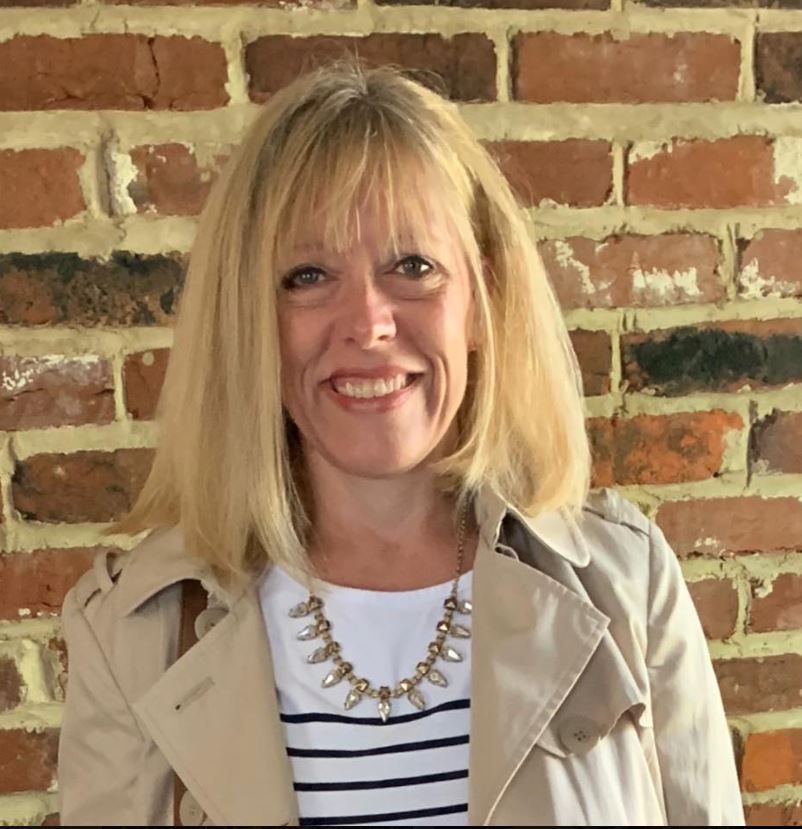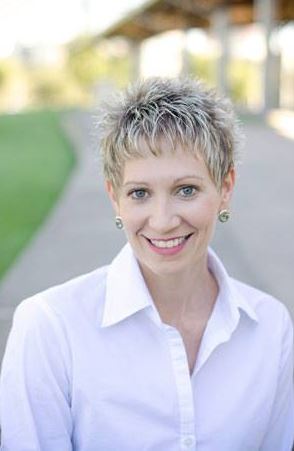 Hi, I'm Amy.
I partner with busy moms find ways to be truly focus on what's important in work and life - even when they don't have a lot of time.
How?
With a simple method, we will find focus and follow-through with realistic expectations for your life.
It's time for you to get where you want to be with your business and life.
Let's team up to you to get there!