Are you ready to focus and follow through on what is really important in your business?
Would you like to set realistic goals that give you s p a c e in your calendar to enjoy the non-business areas of your life?
Join the Consisent Business Moms Society where we teach you our exclusive system to plan, take action, and rejuvenate - even if you have a busy family!
Members will access:
3 Week Month Masterclass
3 Week Month planner
Twice a weekly accountability check-ins (including check-ins for rest and play b/c that is part of the system)
Spotlight (hot seat) for each member every month
Once-a-month business boost bonus (video)
Discounted price off 1:1 sessions
Community of like-minded moms who support YOU
and MORE
We'd love to support you with monthly accountability and spotlights on what YOU need!
Next enrollment will be in March 2020. Be sure to get on the wait list to reserve your spot because spaces will be limited!
Once enrolled, you will have exclusive access to our planning tools to get a jump start on your business goals for 2020.!
Can't wait until March?
Apply for one of our 3 Week Month Overachiever Sessions to get clarity and focus right now.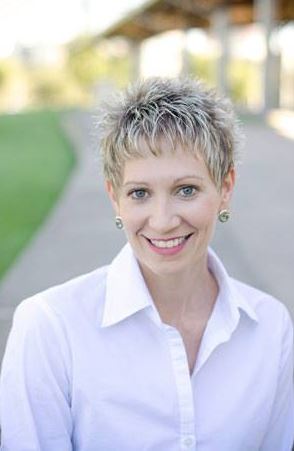 Hi, I'm Amy.
I help moms get clear and consistent about their business tasks - especially when they have limited time.
After seeing business moms struggle with overwhelm, I began sharing simple shifts to help moms make real progress in their business goals.
I know that when moms can find clarity to be consistent in their business, they can have more time to enjoy the life they've created.